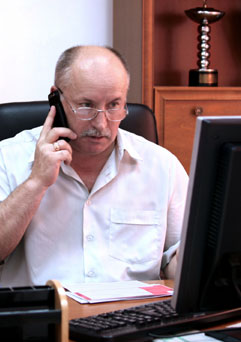 Microbiological Recommendations
DonLevy Laboratories is a valuable source of information for interpretation of microbiological results. Many food companies rely on our microbiological recommendations.
DonLevy Laboratories is able to review raw material lists and provide recommendations of acceptable microbiological count levels and levels requiring action. DonLevy Laboratories can also offer guidance when establishing microbiological specifications on finished products.
DonLevy Laboratories practices preventative microbiology as a primary means of protecting product integrity. Allow our food safety experts to present information regarding environmental monitoring in your operation and put The Science of Prevention to work for you in your food manufacturing facility.