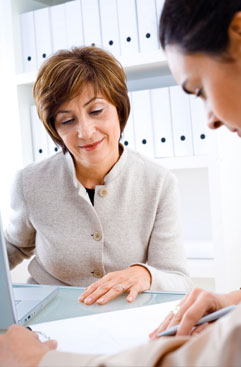 Monitoring Program Reviews
DonLevy Laboratories is a proven resource for food companies that need to develop microbiological monitoring programs. Our food safety experts design new programs as well as evaluate the effectiveness of established programs, providing clients with insights for improvement.
We assist clients in isolating key areas in a food plant that require scrutiny. Microbiological control must be clearly demonstrated in the environment to avoid spoilage and pathogen issues. Our programs are developed with an emphasis on cost efficiency. The result of our systematic approach is strategic information that allows clients to develop effective microbiological programs.